Yearly Nonprofit Discount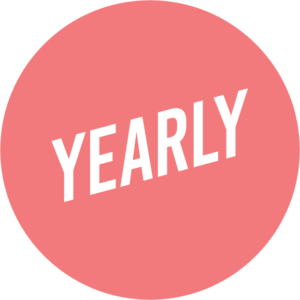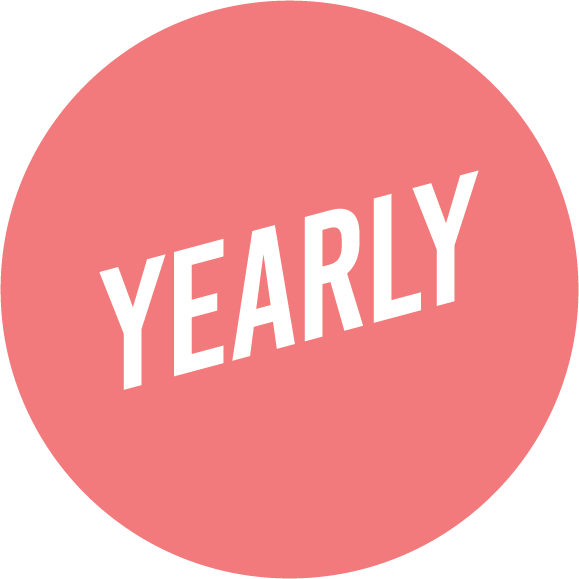 Create your own digital annual report
Are donors reading your nonprofit reports? Yearly makes it fun and easy to create web-based reports using drag and drop.
Build annual reports, impact reports and donor reports 3x faster
Givebutter Nonprofit Discount

Raise more. Pay less. Give better.
Givebutter is the only platform that lets you do it all for free. Start fundraising in less than 5 minutes.